August 6 & 7, 2021 (Friday & Saturday)
Happy State Bank Expo Hall at the Hill Country Youth Event Center
Free and open to the public. Featuring over 100 booths, come to interact & network with businesses, organizations & members of the Kerrville community.
The Chamber's premier business-to-business networking event features exhibitors showcasing their services and products. Call the Chamber of Commerce for display and sponsor opportunities.
The weekend kicks off with the First Friday Wine Share and a preview of the Expo.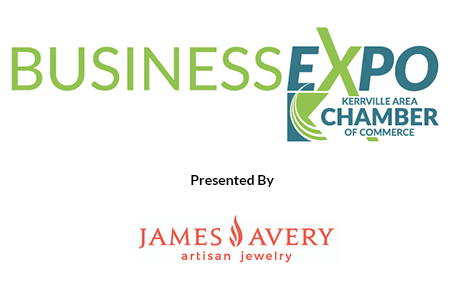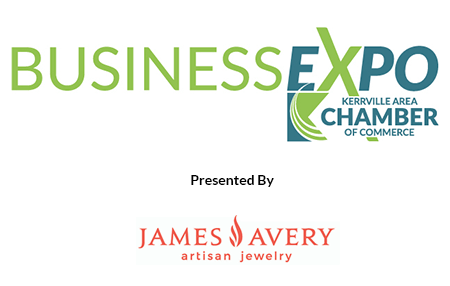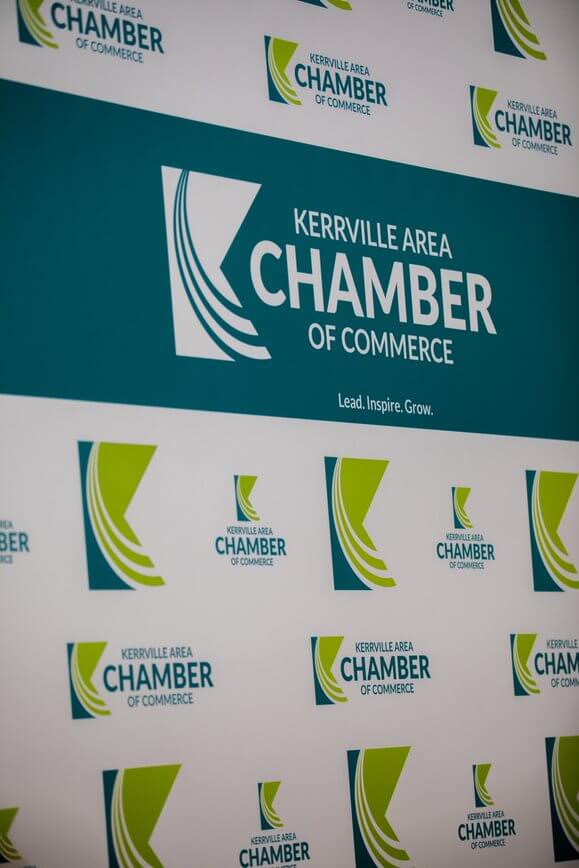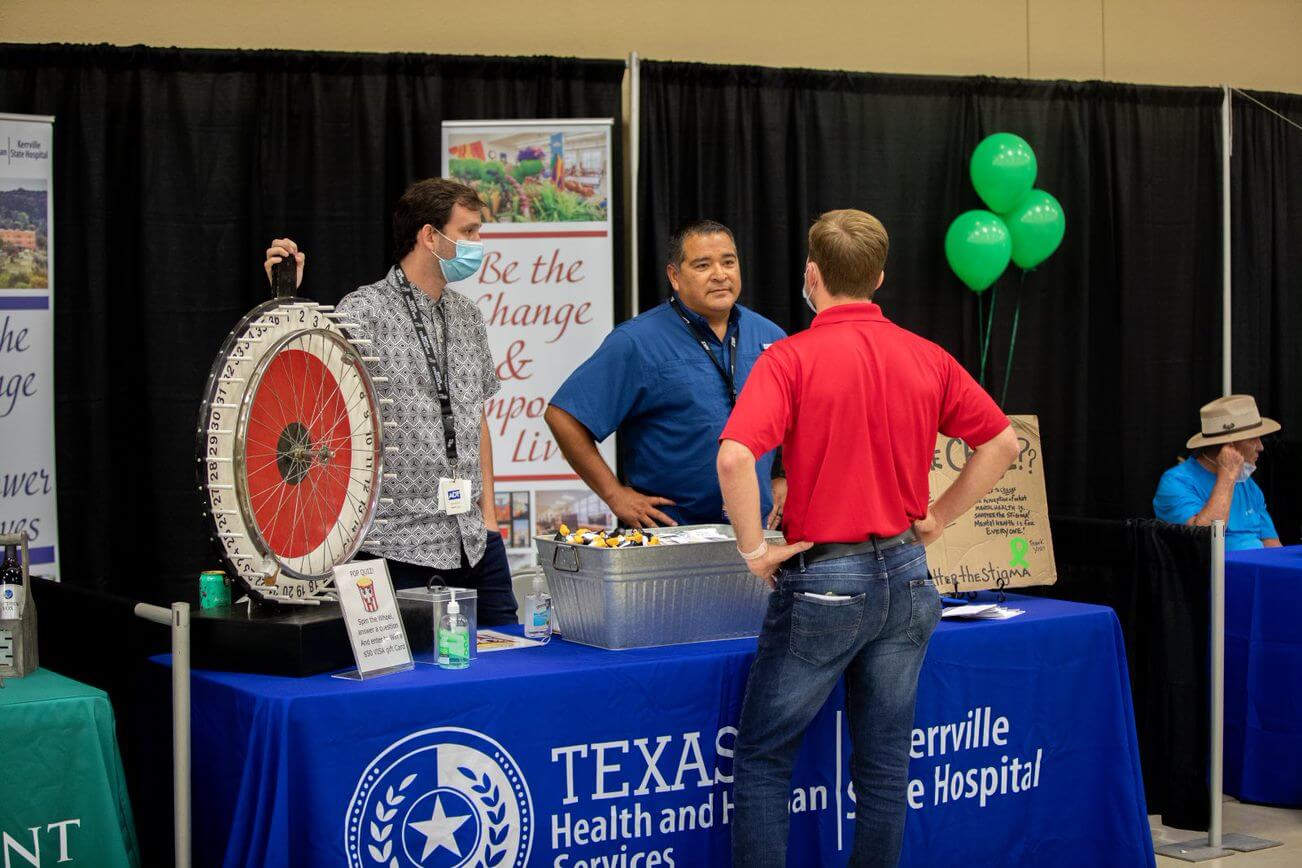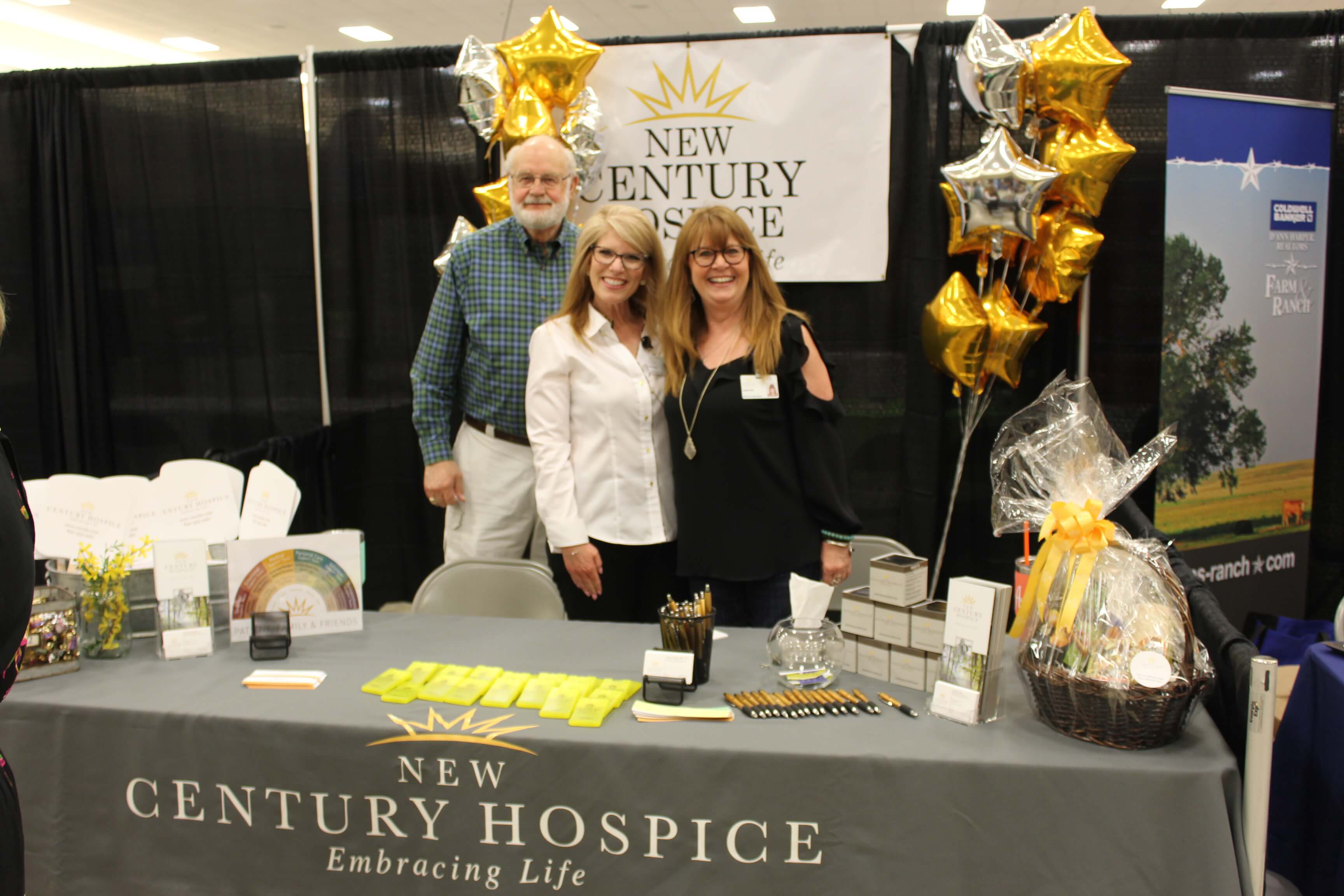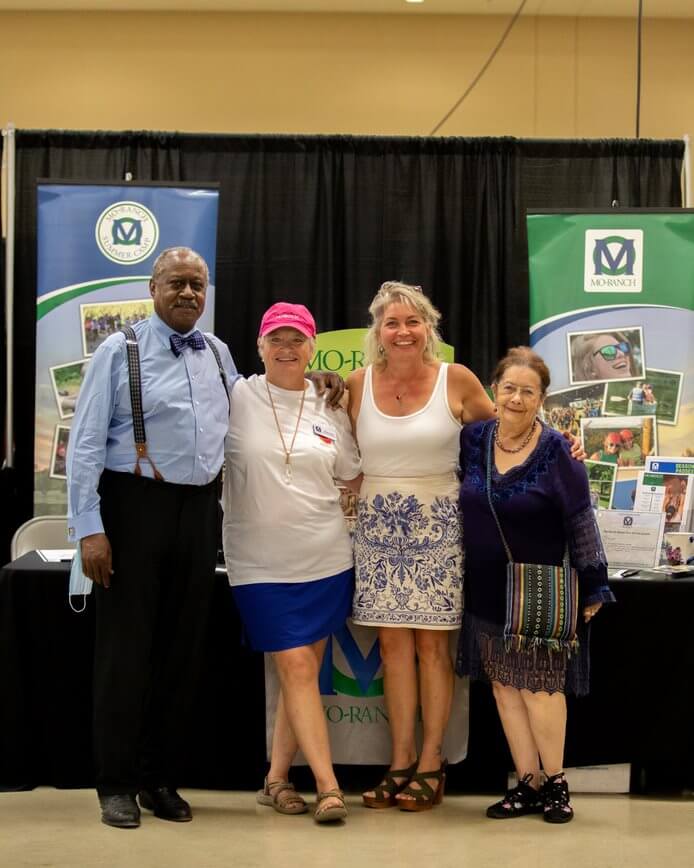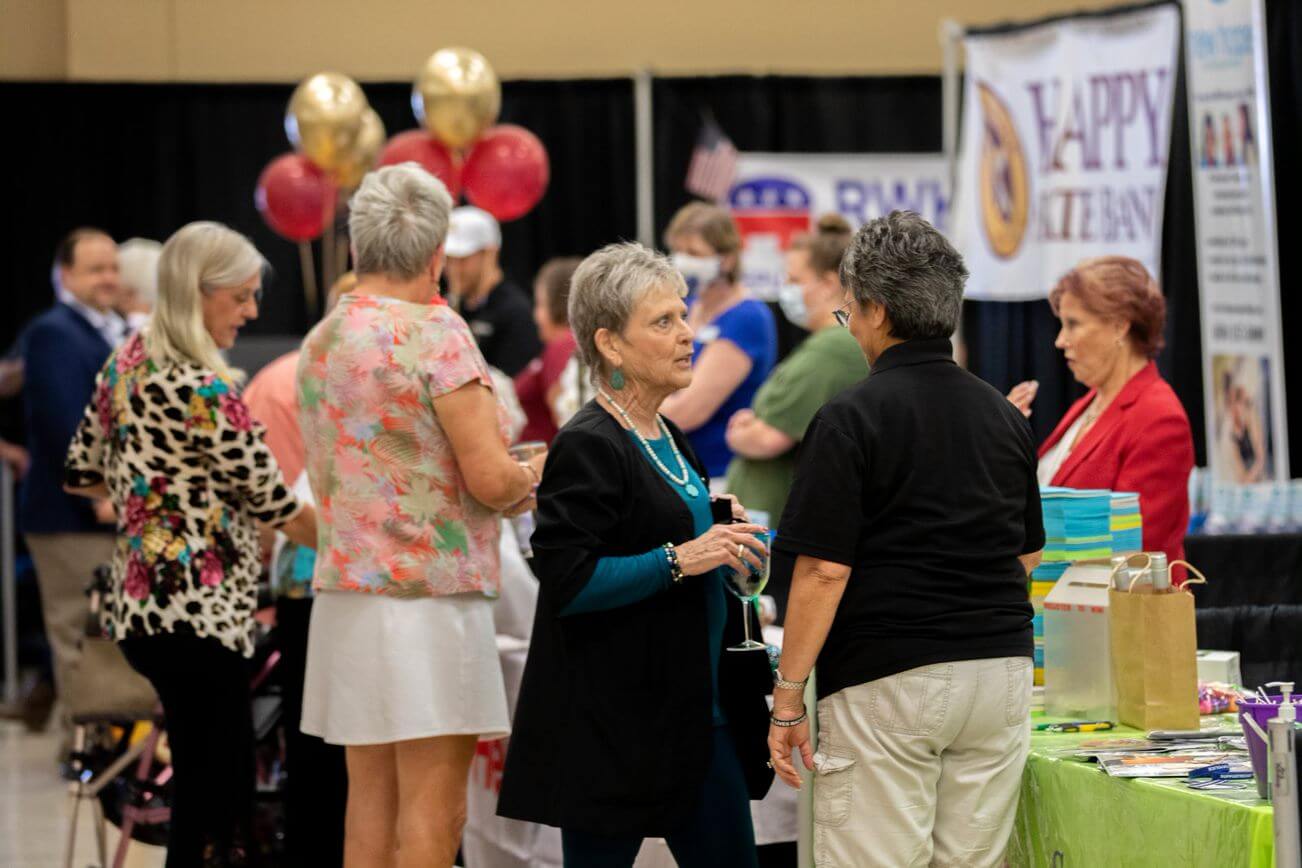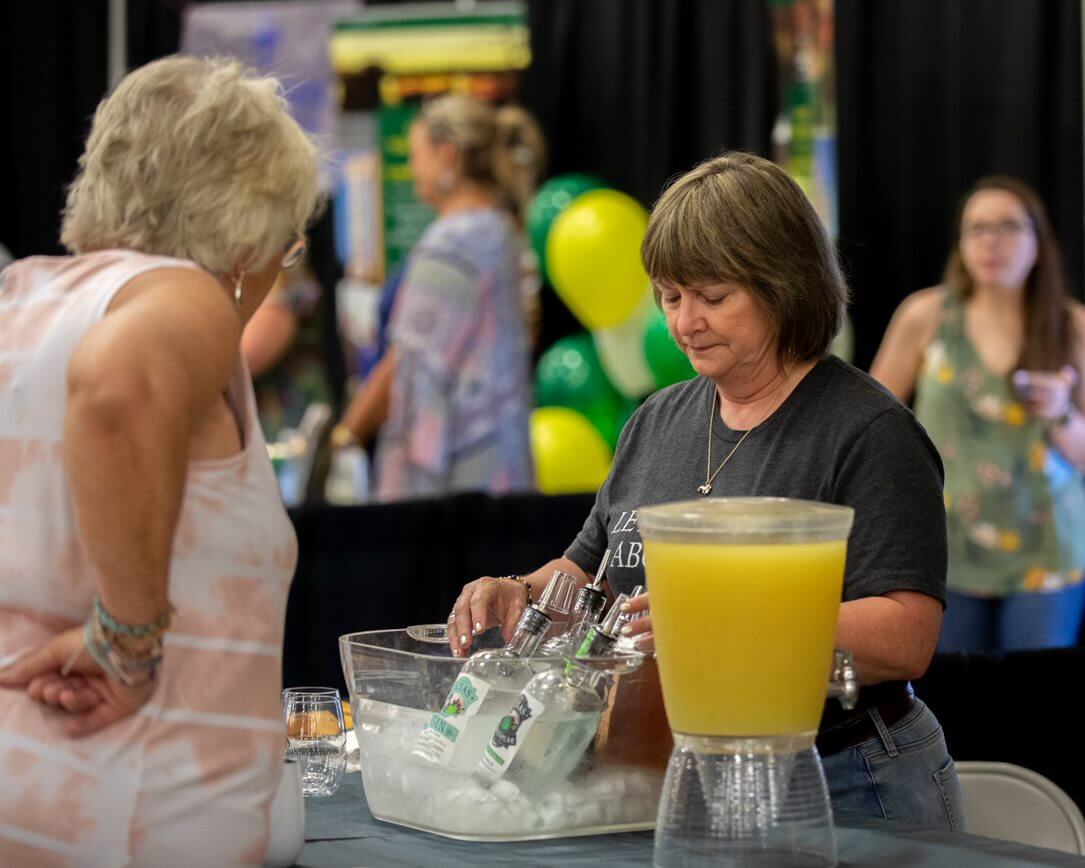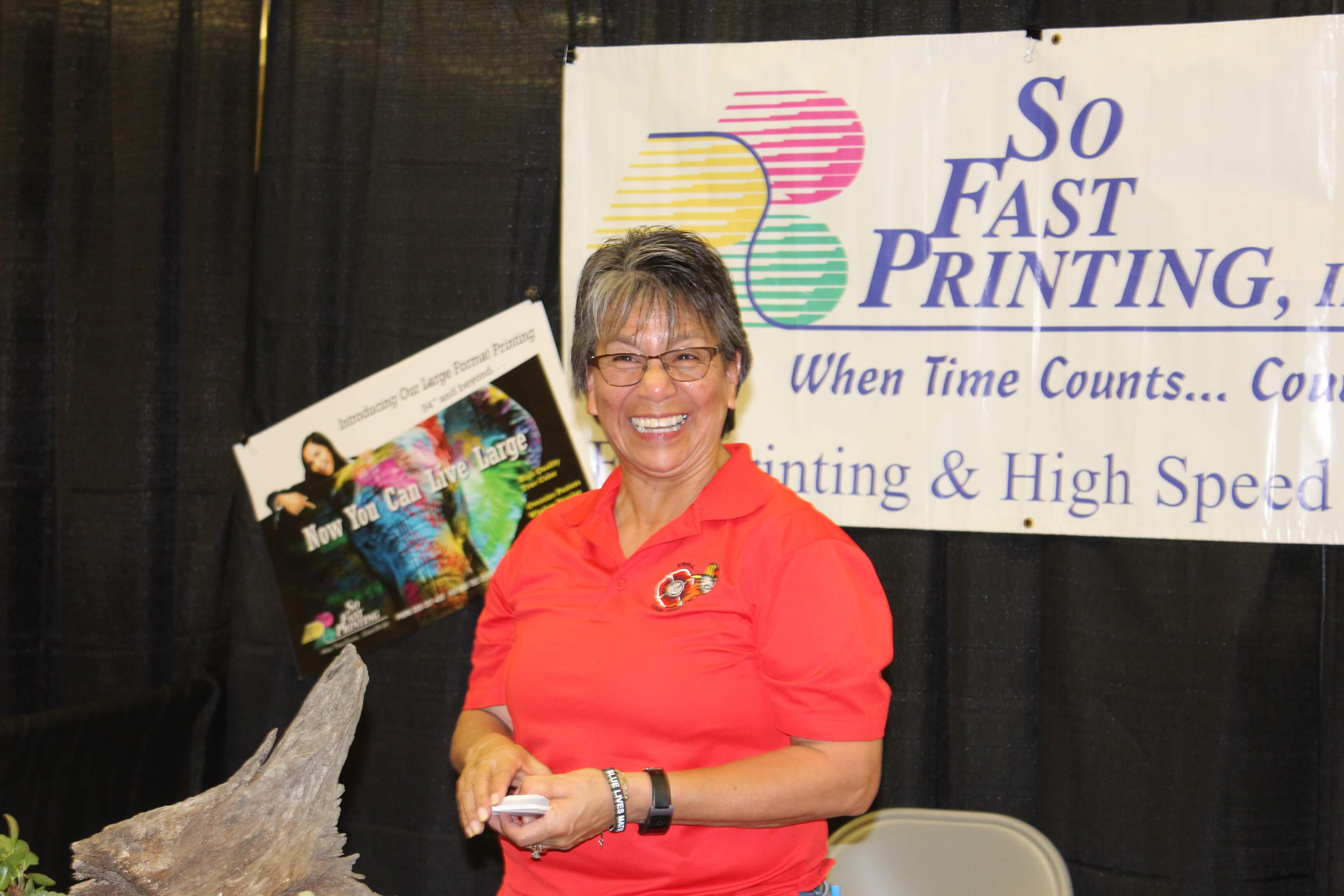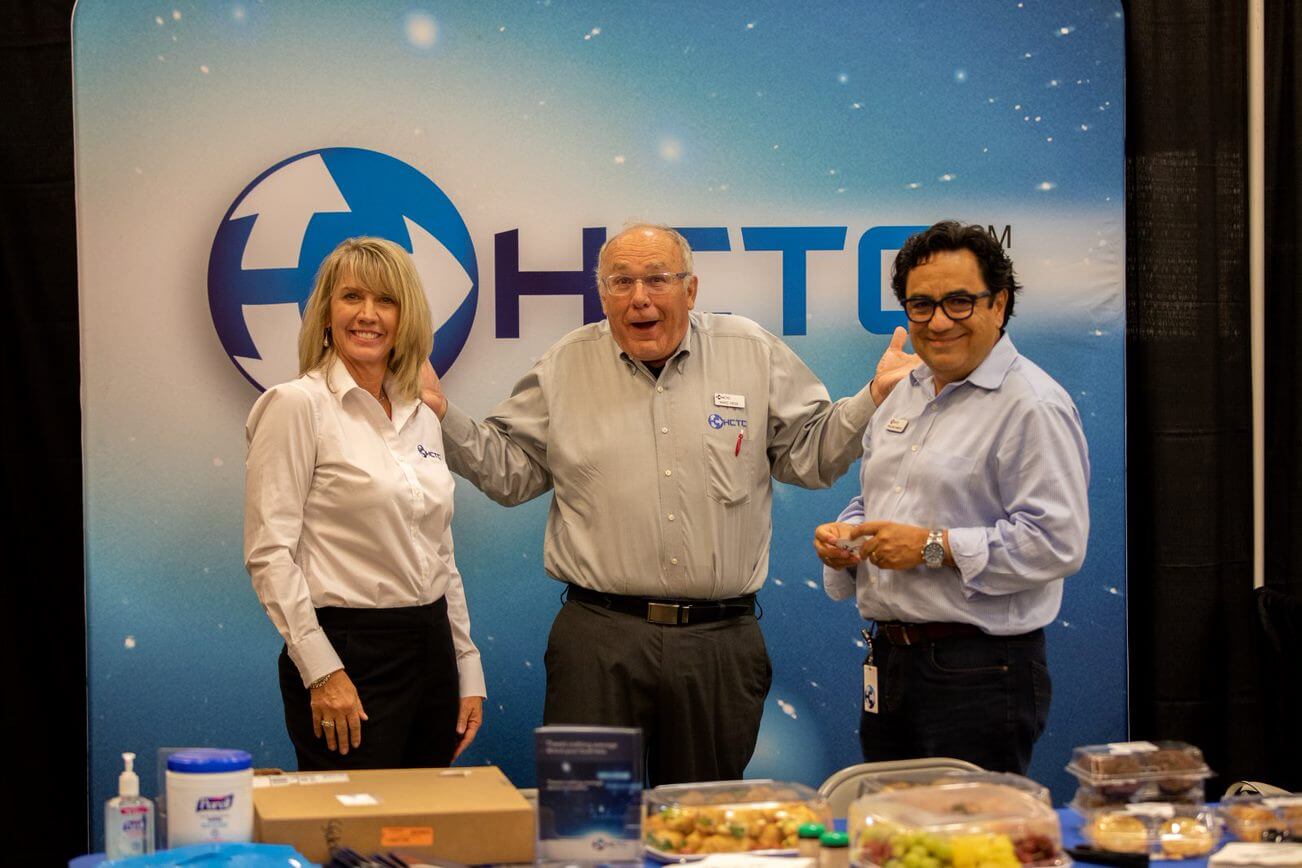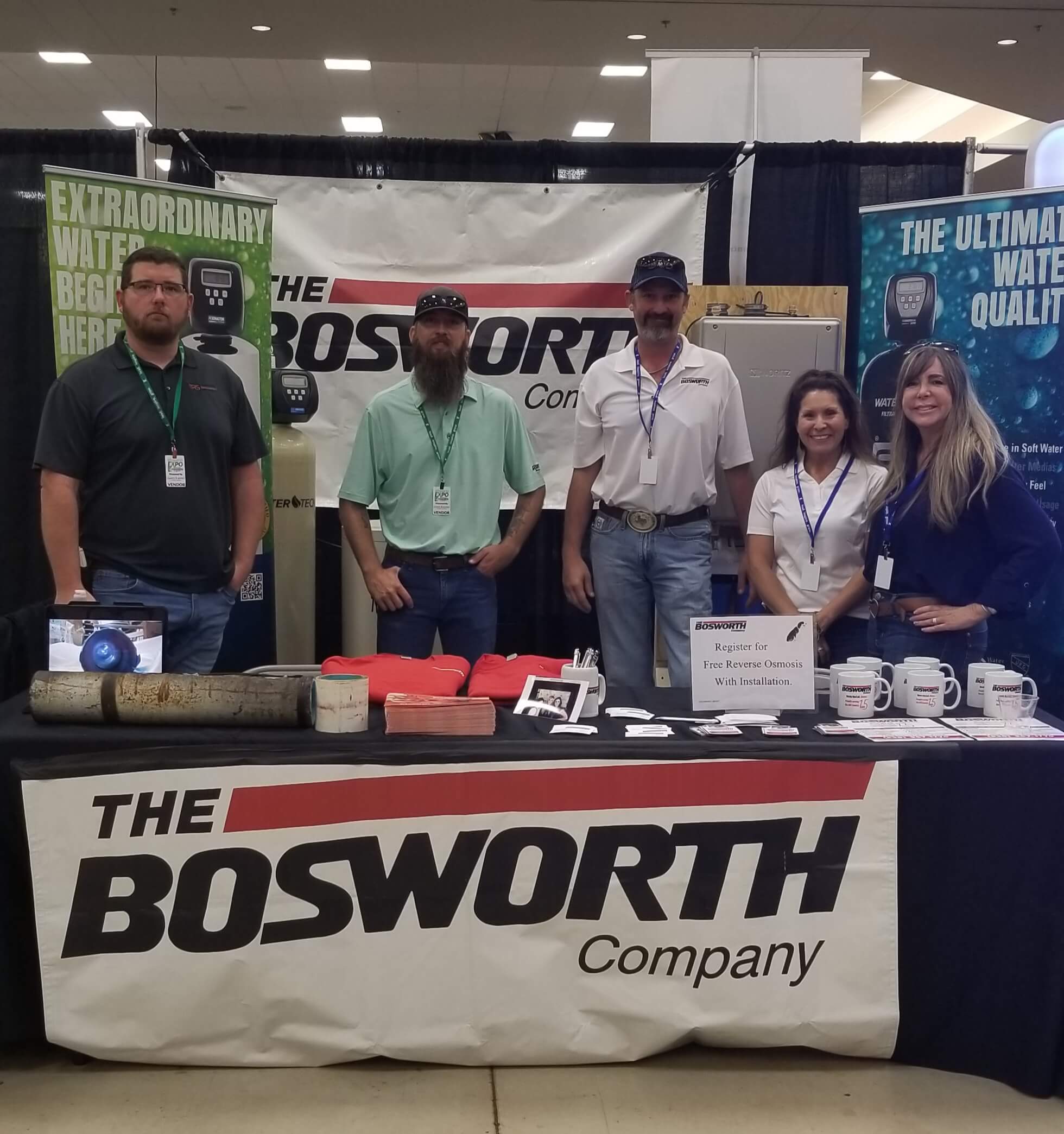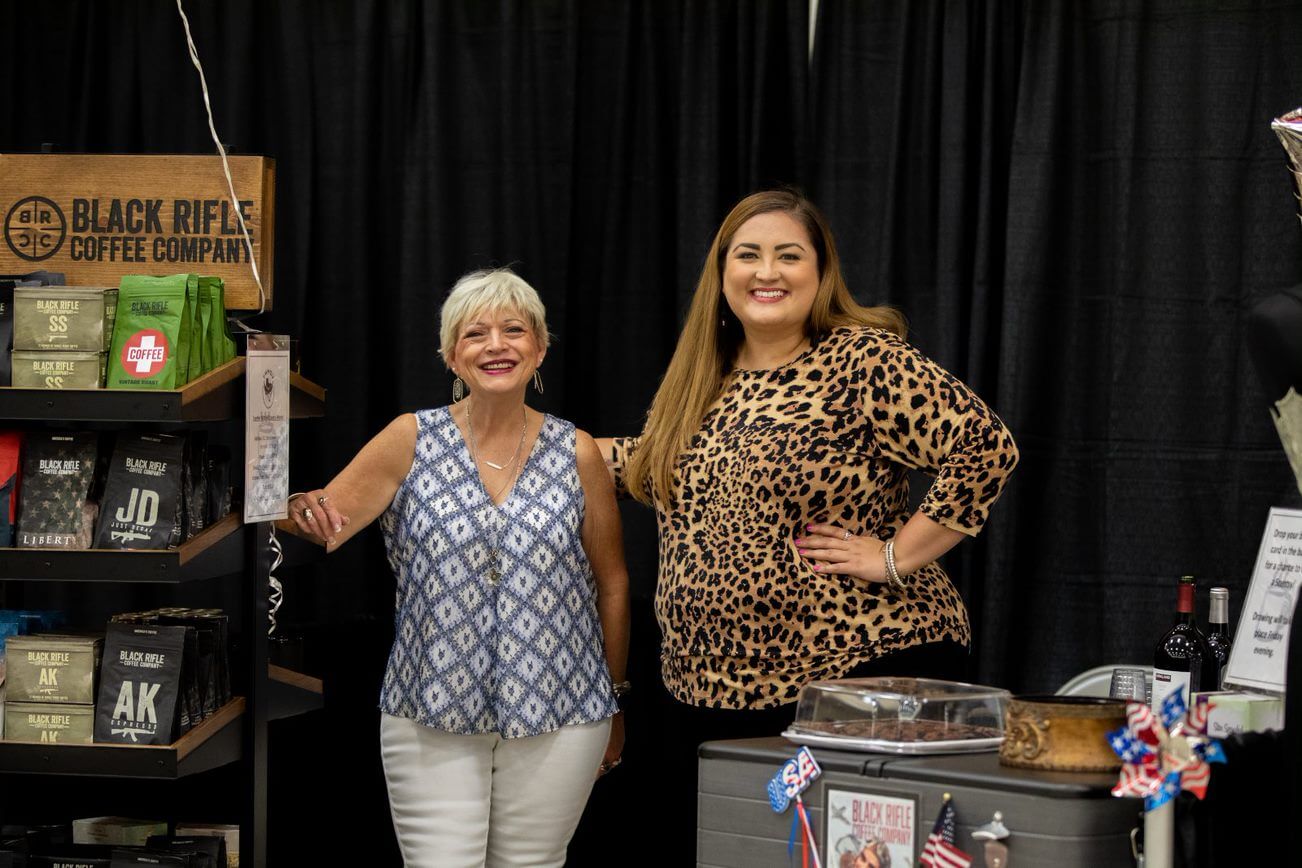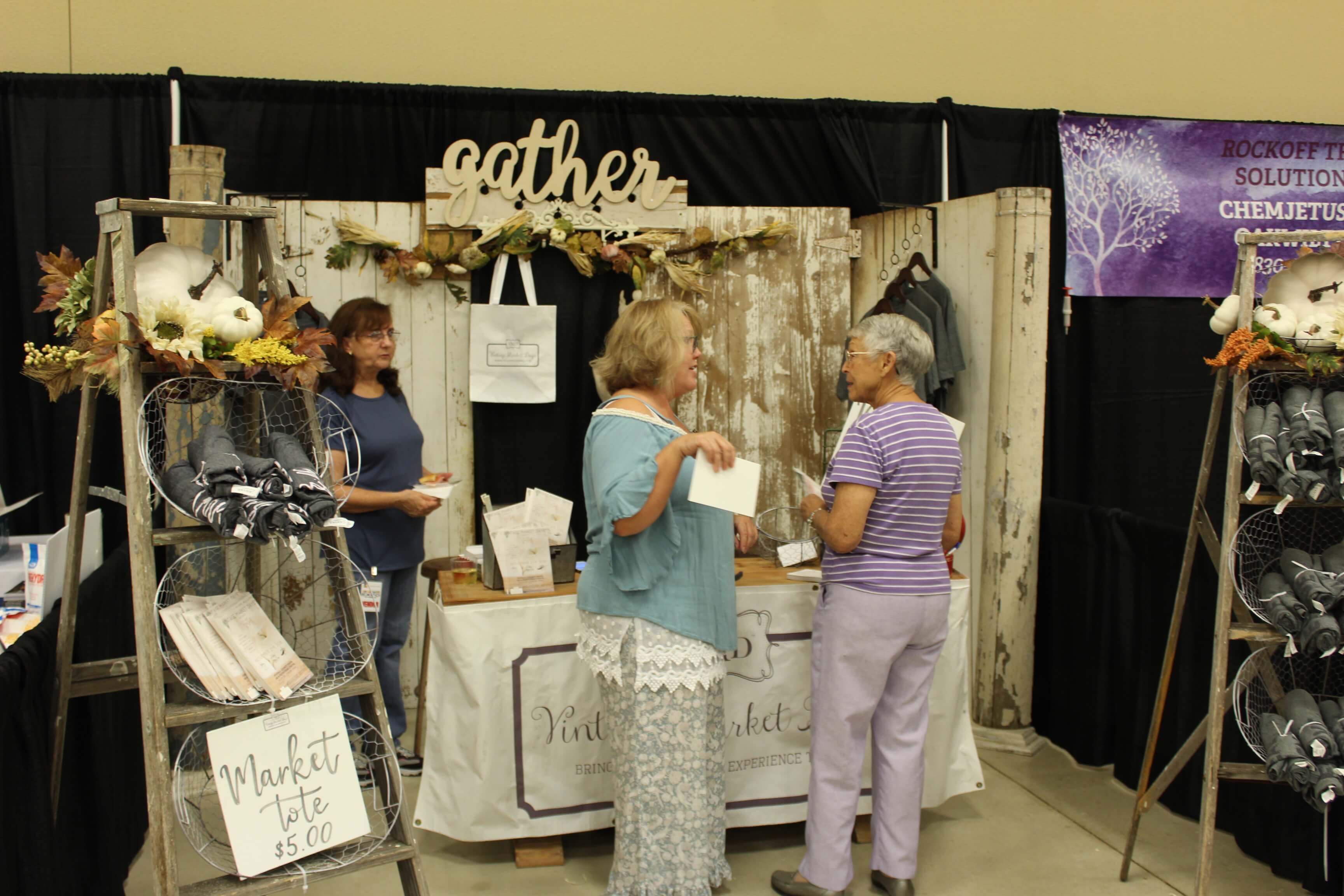 Business Expo Presented By


Vendor List - Alpha Order
| | |
| --- | --- |
| B8 | ADMT Solutions |
| P11 | ADT Security Services |
| S17 | Advanced Insurance Group |
| P10 | Air Med Care/Air Evac Lifeteam |
| P1 | All-Plastics |
| B5 | Anytime Fitness |
| B16 | Apothecary Shoppe |
| B6 | Arcadia Live, Inc. |
| #8 | Ashley Home Store |
| S38 | AT&T |
| G3 | BCFS Health and Human Services |
| S58 | Blue Oak Trading |
| B19 | Boomer's & Beyond |
| S11 | Bosworth |
| Food Truck | Buzzie's BBQ |
| P5 | Century 21 - The Hills Realty |
| S39 | City of Kerrville - Parks & Rec Department |
| S28 | Civil Air Patrol - KCS- TX442 |
| P16 | ComericA Bank |
| B1 | Comfortable Benefits - Hill Country Insurance |
| G9 | Community 1st National Bank |
| P14 | Culligan Texas Hill Country |
| #15 | Destination Cycle |
| #16 | Destination Cycle |
| G14 | Dietert Center |
| S12 | Express Employment Professionals |
| Title Sp | Families & Literacy, Inc. |
| B21 | Finley Financial Services |
| B10 | First Insurance Agency |
| B4 | Five Cross Services, LLC |
| S15 | Graham Roofing & Construction |
| B17 | Guadalupe Investment & Advisory Services |
| #14 | Habitat for Humanity Kerr County |
| P2 | Happy State Bank |
| P6 | HCTC |
| B24 | Heart Choices Care Management |
| G6 | Helping Hands of the Heart |
| B0 | Hill Country Distillers |
| S19 | Hill Country Health Insurance & Medicare |
| #2 | Hill Country Lighting |
| B7 | Hill Country Youth Ranch |
| B23 | Hilltop Village Nursing & Rehabilitation |
| G0 | Jam Broadcasting |
| S55 | JDS Leather |
| G10 | K&R Heating & Cooling |
| G13 | Kerr County Democratic Party |
| P8 | Kerr EDC |
| G2 | Kerrville Area Chamber of Commerce |
| S34 | Kerrville Area Chamber Young Professionals |
| G4 | Kerrville Daily Times |
| G5 | Kerrville Daily Times |
| S20 | Kerrville Medical Equipment |
| | |
| --- | --- |
| B14 | Kerrville Pets Alive! |
| P15 | Kerrville Plumbing Plus |
| P3 | Kerrville Public Utility Board |
| B12 | Kerrville State Hospital |
| S57 | Land or Sea Travels |
| B27 | LeMeilleur's RV - Riffle Coffee |
| S22 | Liberty Tax & Loans |
| S37 | Lowe's Home Improvement Center |
| S31 | McDonalds of Kerrville |
| G1 | Merle Norman Cosmetics |
| G12 | Mo-Ranch |
| S21 | Museum of Western Art |
| S40 | My Favorite Things |
| B13 | National Alliance on Mental Illness |
| S26 | New Century Hospice |
| S27 | New Haven - Kerrville |
| S16 | New Hope Counseling Center |
| #1 | Outback Patio Furnishings |
| S29 | Parenting Resource Center |
| S23 | Peterson Health |
| S24 | Peterson Health |
| S25 | Peterson Health |
| G15 | Peterson Health |
| P13 | Precision Dentistry & Implants |
| B15 | Ranch Radio Group |
| G11 | Ranch Radio Group |
| STAGE | Ranch Radio Group |
| S32 | Renewal by Andersen |
| B3 | Republican Women of Kerr County |
| B20 | Reverse Mortgage Funding |
| B11 | River Point of Kerrville |
| #9 | Royal Pane Window Cleaning |
| S13 | SA Lighthouse for the Blind & Visually Impared |
| B28 | San Antonio Kennel Club |
| B25 | Sass & Class Boutique |
| S14 | Security State Bank & Trust |
| S18 | So Fast Printing |
| S41 | SouthStar Bank |
| P4 | Stretch Zone |
| P12 | Texas Farm Bureau Insurance |
| B2 | Texas Hill Country Advisors |
| P9 | Texas Hill Country Bank |
| G7 | The Medicine Stop |
| S36 | The Ultimate Gift of Life |
| Tiny Home | Tiny Town Coffee |
| B26 | T-N-S Engraving & Sign Shop |
| B9 | Traci Seymour Bookkeeping & Tax |
| B18 | Tri County Home Health |
| S35 | TSO |
| B22 | U.S. Border Patrol |
| S30 | West Central Wireless |
| S33 | World Finance |