Wolf Creek Mercantile & Florist LLC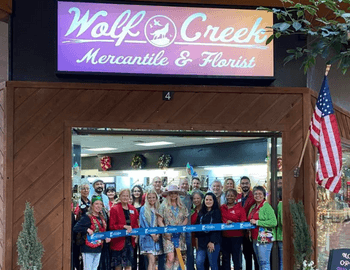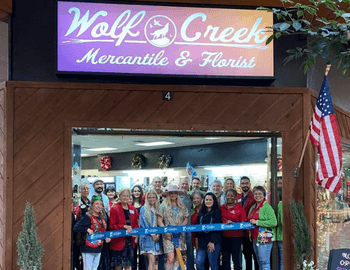 Congratulations to Wolf Creek Mercantile & Florist LLC on their ribbon cutting! Wolf Creek Mercantile & Florist is where it all comes together. Designer Jennifer Barkley has brought all her talents to one place. Store hours are from 11 AM - 6 PM Tuesday - Sunday and closed on Mondays. They are located at 200 Sidney Baker St Suite 4 Kerrville, Tx 78028. Call 830.307.2594 or visit Wolf Creek Mercantile & Florist LLC for more information.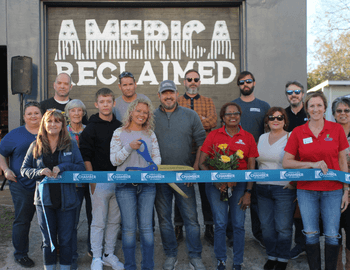 We wanted to congratulate America Reclaimed for their 2021 Ribbon Cutting! Their Ribbon Cutting was on 810 Avenue A Comfort TX 78013 and is located behind the comfort post office. Their services include Antiques, Architectural, Reclaimed Lumber, Custom Furniture Designs, and Home Restoration Projects using our reclaimed lumber and hand-hewn beams. To get in touch with them call them at 830-285-2475 to find out some more information!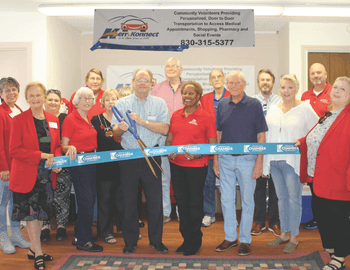 We want to congratulate Kerr-Konnect for their Expansion Ribbon Cutting! Kerr Konnect is a Texas 501(c)(3) non-profit corporation. Their Mission is to connect the Kerrville area community by providing safe and reliable transportation that will help maintain independence and enhance quality of life. Their vision is that of a citizenry confident it has a means of transportation to destinations they wish to reach in order to live productive, healthy and engaged lives. They also have opportunities for volunteering. To get in touch with them about volunteering opportunities or to book at ride with them call at 830-315-5377!
Funky To Fresh Dog Grooming
We wanted to congratulate Angelica for her Ribbon Cutting that was recently held! She's a local dog groomer. She provides an in home service, meaning she goes to your house with all of her goodies and groom/bathe your pup in the comfort of their home. Prices are subject to change due to temperament, size, and condition of the coat of your dog. Check out her Facebook to get in contact with her!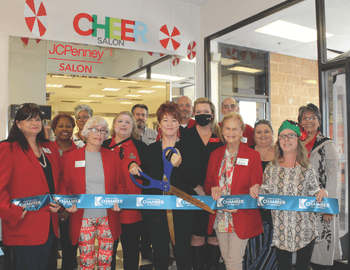 Congratulations JCPenney Salon for their Ribbon Cutting! They are a fun environment with talented stylist!
They do Cuts, Perms, color, highlites, waxing, and styles. They now have Olaplex repair system! They are Located inside JCPenney on 200 Sidney Baker South Kerrville TX 78028 and their business hours are from Monday - Saturday 11 AM - 6 PM Sunday 1 PM - 6 PM