Hill Country Economic Summit
March 3, 2022                                                                    7:30 am - 8 am  - Registration & Breakfast            8 am - 1:30 pm - Summit & Lunch
Happy State Bank Expo Hall at the Hill Country Youth Event Center
As a vibrant, area business, the Kerrville Area Chamber of Commerce knows you have goals for your business and a desire to tell your story. That's why we are excited to invite you to join the 6th annual Hill Country Economic Summit as a sponsor or participant. The Hill Country Economic Summit will serve to bring Kerrville and the surrounding communities a current economic update and a State of the Union on important happenings within our region.
The audience will hear from renowned speakers discussing important topics you won't want to miss.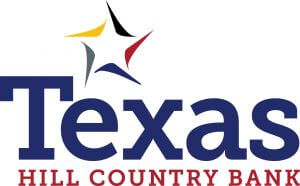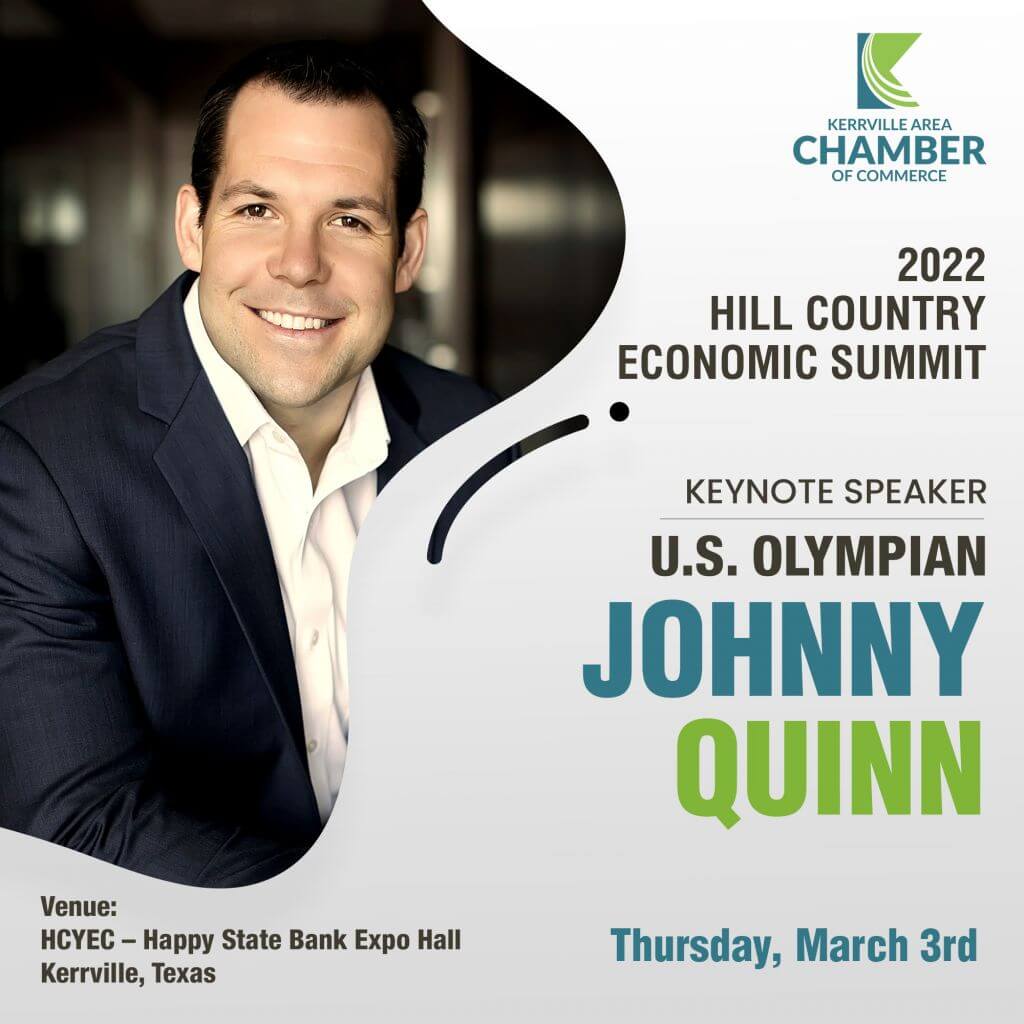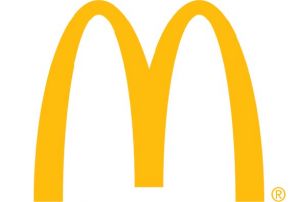 Kerr County Abstract & Title Co.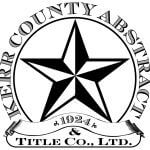 Edward Jones - Zack Riffett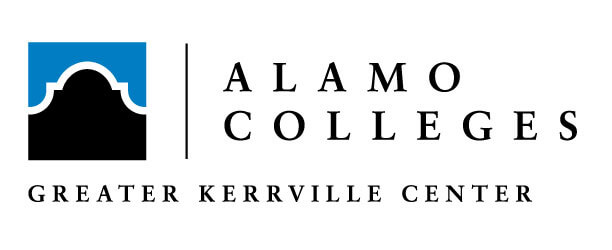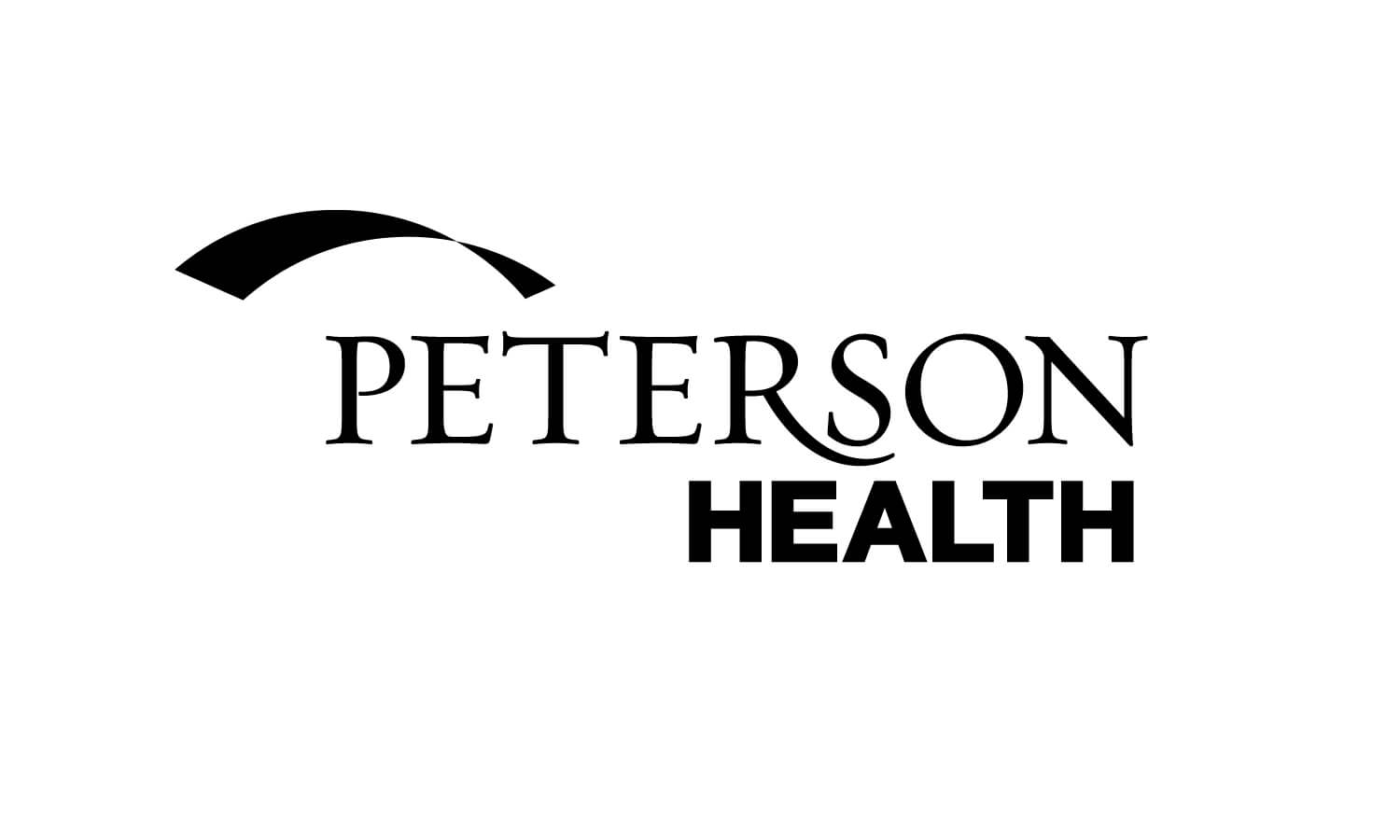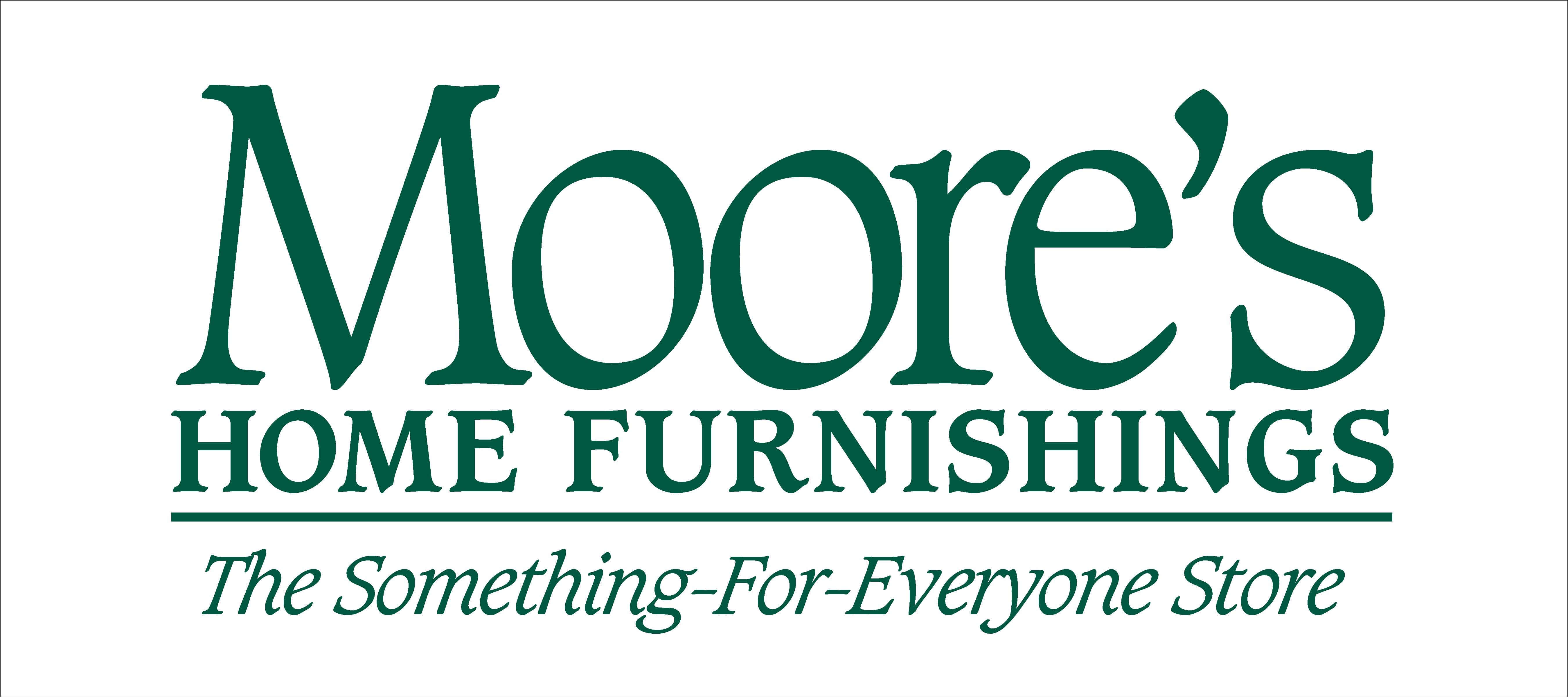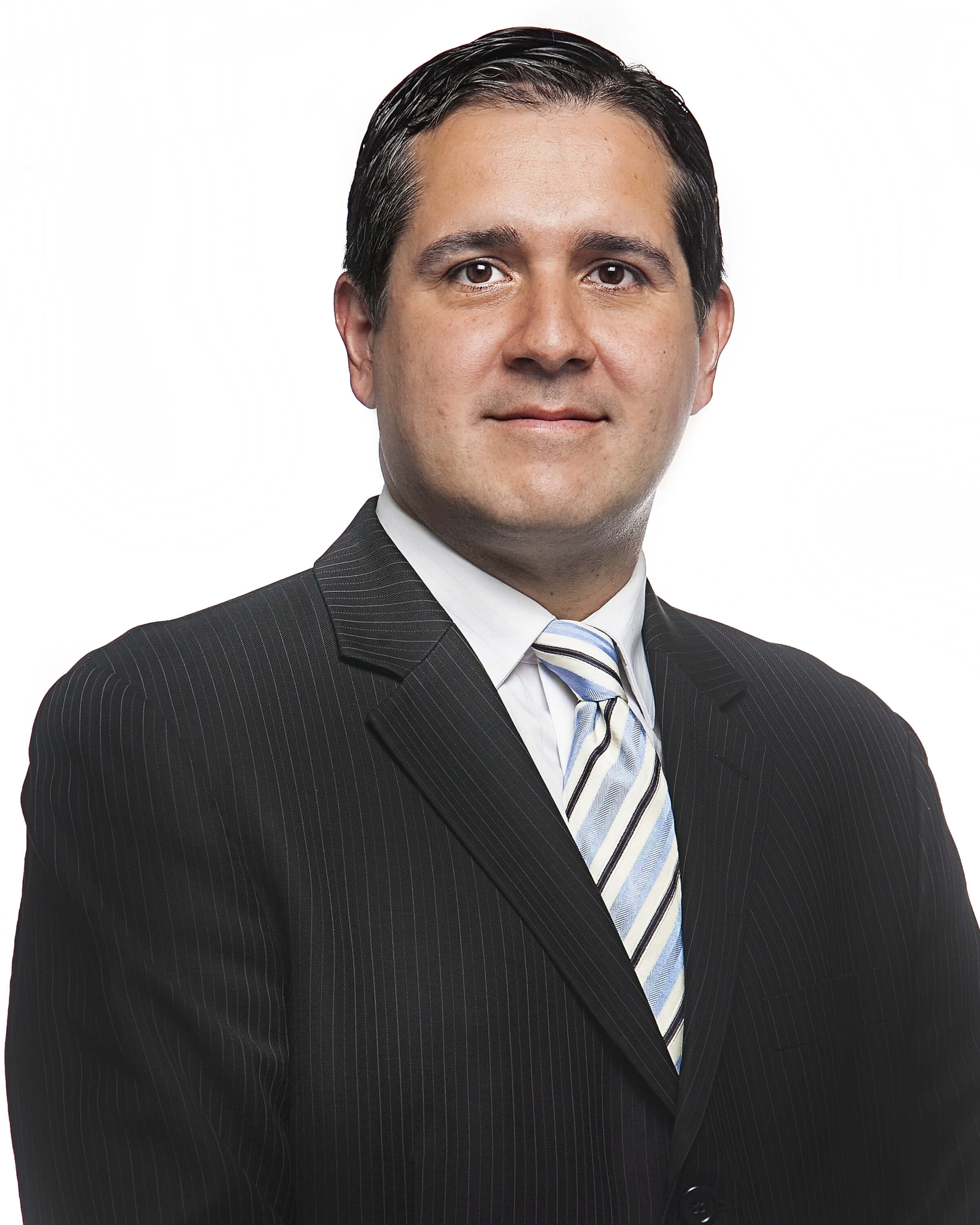 Dr. Luis Torres received his bachelor's degree in economics from the Monterrey
Institute of Technology in Mexico. He received a masters in economics from the
University of Texas at El Paso, where his dissertation received honors. He later earned a
scholarship to participate in the American Economic Association Ph.D. Summer Minority
Program. His Ph.D. is from the University of Colorado at Boulder where he specialized
in international economics and econometrics. During his doctoral studies, he worked at
the El Paso Branch of the Dallas Federal Reserve. From 1995 to 2012, he was with Banco
de Mexico in the research department and the institutional liaison department. He has
more than 15 years of central banking experience.
Dr. Torres has taught classes and seminars at U.S. and Mexican universities, as well as in
national and international forums. He has published various articles in academic and
nonacademic publications about banking, international economics, trade and applied
econometrics.