Getting Out Into Our Community
The Kerrville Area Chamber of Commerce looks to provide networking opportunities and help our members promote their businesses throughout the community.
In August 2021, we launched a new program called CEO on the Go! How it will work is, several times a month, our President/CEO will be coming to work remotely at our member businesses for a few hours. To host a CEO on the Go event, businesses will need to provide access to WiFi and an area for his laptop. The Chamber will promote the event prior to him coming to your business. We will also do a Facebook live video to remind the community to stop by and visit us!
If your business wants to host one of these events, please email Brad@KerrvilleChamber.biz with dates and times that work best for you. He will then review his calendar and find out what works best for him! We are excited about the program and cannot wait to work with our members!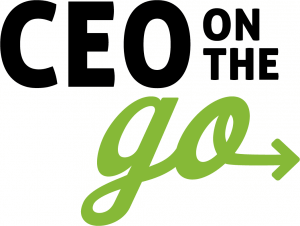 November 21, 2022
West Kerr County Chamber of Commerce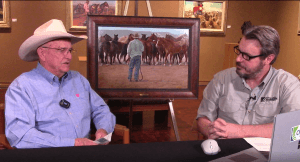 September 2, 2021
Museum of Western Art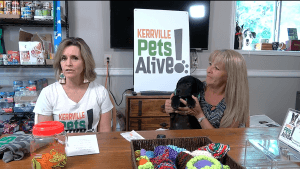 August 17, 2021
Pet's Alive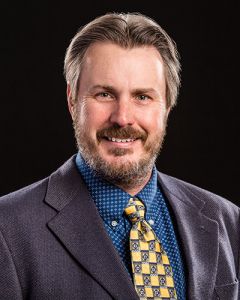 Brad Barnett, FMP, IOM
President/CEO, Kerrville Area Chamber of Commerce
Brad joined the Kerrville Area Chamber in January 2021.  He had previously served as the Executive Vice President of Tourism & Facilities at the Midland Chamber of Commerce for 9 years.  While in Midland, he oversaw the design and construction of the new Barbara & George H.W. Bush Convention Center and the rebranding of the Midland Convention and Visitors Bureau to become VisitMidland.  Brad also worked on the design team for the new Centennial Park in downtown Midland.
Brad received his bachelor's degree from Morehead State University in Kentucky and his master's degree in Communications from Stephen F. Austin State University in Nacogdoches.  He went on to receive his Doctor of Ministry degree in Pastoral Leadership from Andersonville Theological Seminary in Georgia.  Barnett later completed the Institute for Organizational Management program from the U.S. Chamber of Commerce Foundation.
Brad married his wife Nellwyn 23 years ago and they have a 21-year-old son, Harrison, who graduated from Midland College in May 2021.  Brad and Nellwyn love to travel and spend time with family and friends.  When not at work or with family, Brad loves to kayak and hike.